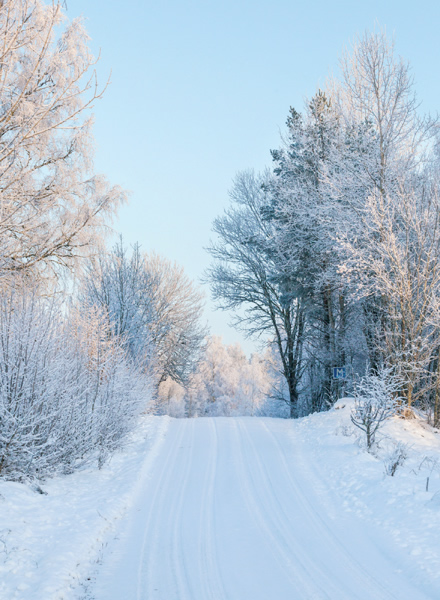 Full Photo Portrait (with Image Shown)
Description:
This stunning winter road scene is bound to put a cheerful smile on anybody's face this season. The path, road, and trees are all covered with fallen white snow portraying that cold Christmas morning atmosphere. A bright pale blue sky surrounds the scenic view adding an extra touch of magic to the design.
Your personalisation details are printed directly onto the inside of this design.
Supplied Flat