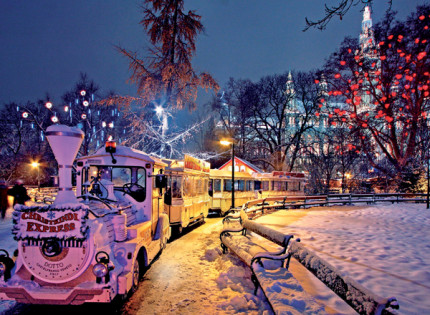 The Christmas Express
Description:
The Christmas Express. This card offers a magical snapshot of the Christmas Express chugging through a snow-covered landscape. The red-lit trees and frosty park benches in the foreground set the scene for this magical journey, invoking the childlike excitement of a festive adventure.
Your personalisation details are printed onto a quality white insert.
Gloss finish