Charity of the Week | British Heart Foundation
Did you know you can donate 10p per card to the charity of your choice? 
This week we are focusing on British Heart Foundation, and how your donations can help this amazing cause.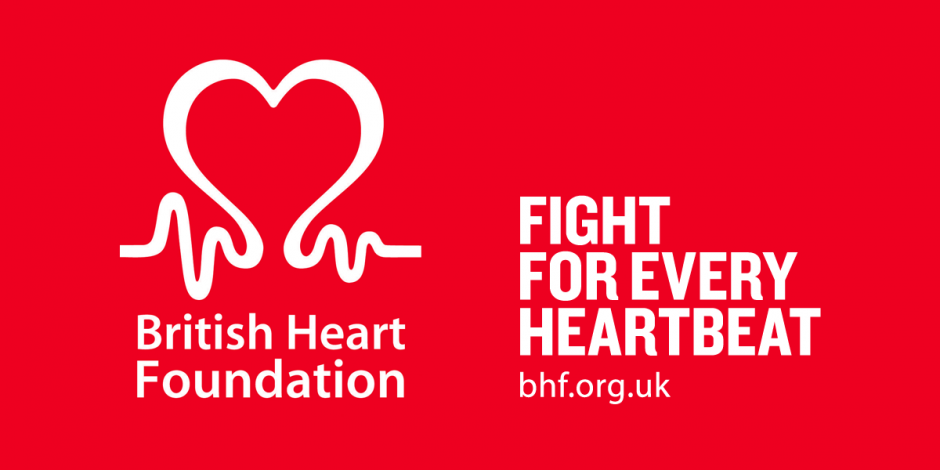 "There is still so much work we need to do. Seven million people in the UK live with heart and circulatory diseases, and these diseases are responsible for more than quarter of all deaths.
Thank you for all your continued support and donations, but there is still more work to do. Between now and 2020 we will fund more than half a billion pounds of cardiovascular research to save lives."
How will the British Heart Foundation spend your donation?
"Thanks to the amazing efforts of our supporters, last year we raised more than £158 million.
£120 million was spent on life-saving research and support for heart patients. £38 million was spent on the costs associated with generating income.
In other words, for every £1 raised, around 76p, went straight to funding research on heart and circulatory diseases, and the risk factors that cause them."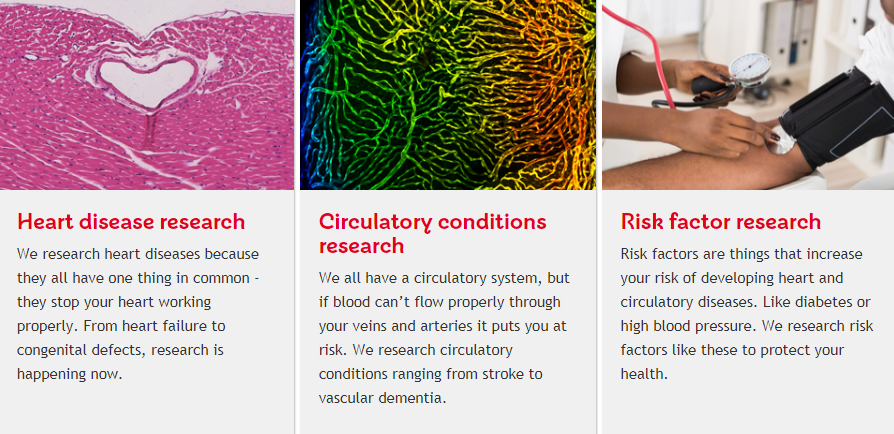 Wonderful Comments
comments