Charity of the Week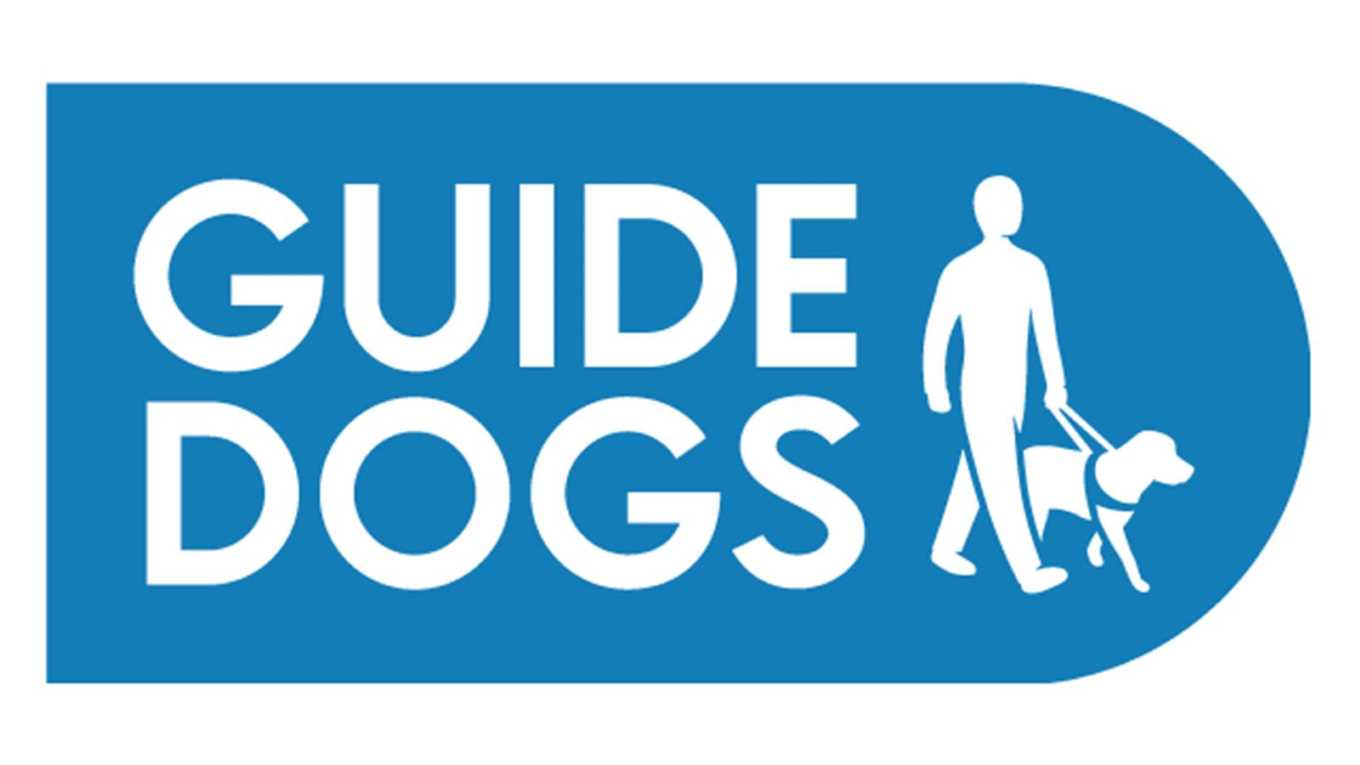 Every hour, another person in the UK goes blind. When someone loses their sight, we're here to make sure they don't lose their freedom as well. Every penny donated will go towards helping us provide life-changing services for people with sight loss.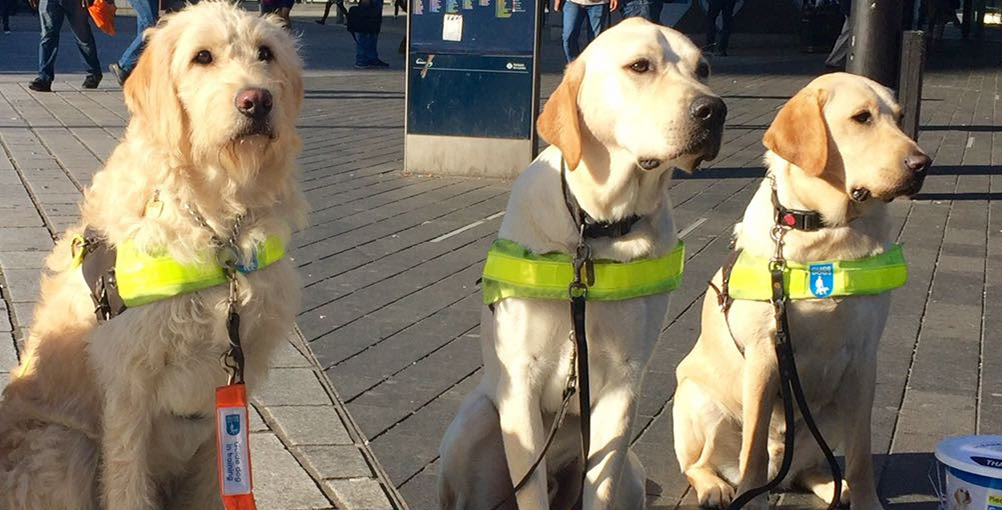 Our History
The Guide Dogs story started in 1931 with two amazing British pioneers, Muriel Crooke and Rosamund Bond. These remarkable women organised the training of the first four British guide dogs from a humble lock up garage in Wallasey, Merseyside.
We've come a very long way since those early days. Today Guide Dogs is the world's largest breeder and trainer of working dogs. And thanks to our dedicated staff and volunteers – and your vital donations – we've helped over 29,000 people to achieve life-changing independence.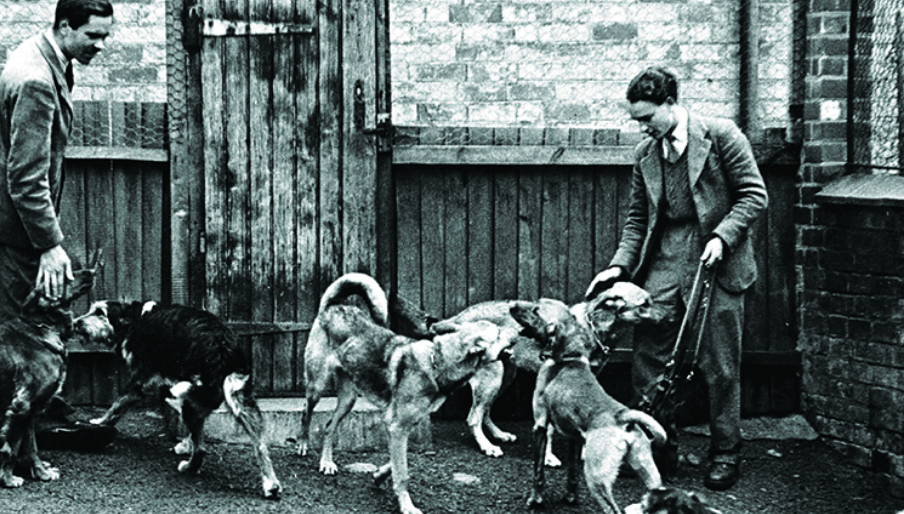 Our Mission

How is your donation spent
In 2016, it cost £48.9 million to run the guide dog service.
It costs Guide Dogs £56,800 to support a guide dog from birth to retirement.
This cost is made up of the following six stages:
Breeding a guide dog puppy £3,600
We hand-pick the best dogs around to breed the next generation of world-class guide dogs.
Puppy walking £5,300
Our puppies are house trained, taught basic obedience and familiarised with our busy world.
Early training £22,000
New trainees learn how to guide by walking down the centre of a pavement, avoiding obstacles, stopping at the kerbs and crossing the road.
Advanced training £10,400
Having mastered the essentials, each dog is matched with a prospective owner and undergoes further training tailored to the owner's specific needs.
Partnership training £3,300
Finally we bring dog and owner together to complete their training, forming a new life-changing partnership.
To breed and train a guide dog costs £44,600
Supporting partnerships £12,200
Guide Dogs continues to support our dogs during their time working as a guide. This covers the cost of food, vets' bills and ongoing training.
Total cost from birth to retirement £56,800
Wonderful Comments
comments