Top Tips to Save Money over the Festive Season
Over the Christmas period many people over spend and spend time during the following year paying off their debts. Yes, Christmas can be an expensive time of year but with these simple tips you can lessen the blow to your purse strings.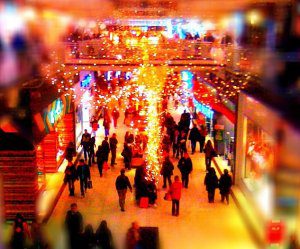 Set a realistic budget
Before you spend any money, sit down and set yourself a realistic budget. Try to avoid thinking about outside factors for the time being and set a budget purely based on the maximum amount that you can afford.  Your budget should include everything Christmas related, if you are unsure of how much something will cost, always try over estimate it. This will decrease the chances of something costing more than you have budgeted for it. It is a good idea to write a 'priority grade' from A-C next to each item, so if you start getting near your budget you know what to sacrifice.
Set individual budgets for each person
Make a list of people that you are buying presents for and set them each an individual spending budget. This is a time when you need to be rather frugal and stick to your budgets. It is also a good idea to discuss these spending limits with friends to avoid awkwardness later on.  Avoid being swayed by discounted prices, if the cost is higher than you have budgeted for, don't buy it.
TIP: Before writing each person's name, stop and think: 'Am I buying for this person because I want to or is it because they always buy me one?' If you answer the latter, then perhaps it is worth discussing with them the possibility of just sending each other cards instead.
Suggest a secret Santa
If you have a large group of friends or work colleagues, a Secret Santa is a great way to save time and money. Simply choose which person to buy for out of a hat and set a communal spending limit. The Secret Santa helps to avoid budget awkwardness and cuts the cost of having to buy for masses of people.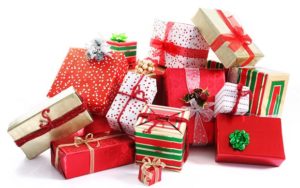 Don't be afraid to compare prices
When shopping for a certain item, do not be tempted to buy it from the first retailer you find. Comparing prices online or even on the high street is a great way to make some savings. Many large retailers sell their items with huge mark ups, whereas a little research could mean you buy an item at closer to the trade price.
TIP: There are many websites out there that are dedicated to comparing prices, so have a look and they can do the hard work for you!
Look for discount codes
If you do a lot of your Christmas shopping online, it is a good idea to check if there are any discount codes for the store you are making a purchase from. Simply type in the name of the store and 'discount code 2018' into your search engine and it should bring up any active codes. These discounts really range, you could have free delivery or even 50% off!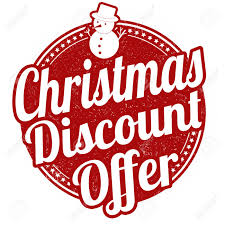 Be cautious when buying gift cards
A gift card can be a great gift for someone if you are unsure of what to buy for them. It is worth remembering that if a company goes into administration then the policies surrounding gift cards can change. In some occasions companies can stop accepting gift cards altogether.
Remember: Although not advertised, many gift cards have an expiry date (usually about two years or so).
Consider eBay
It is a good idea to check eBay for anything on your buying list before splurging on it. Many items on eBay are like new so it is worth seeing what you can find. Second hand items on eBay are often a fraction of the original price so you could make a real saving!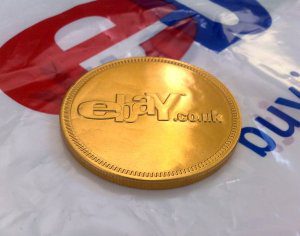 Waste not, want not!
Many people make the mistake of wasting a lot of things over Christmas. As we all know, wasting anything can amount to spending unnecessary money later on. Think about what you can utilise over the Christmas period. A good example is cutting up last years' cards to create festive gift tags!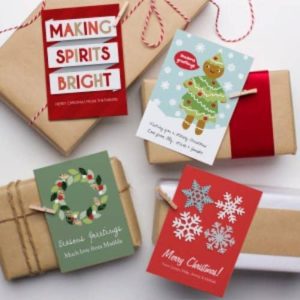 Save your nectar points
If you shop at any of the main supermarkets, you will most likely be familiar with nectar points. For anyone who doesn't know, nectar points are collected when any item is purchased in a supermarket (the amount of points you get depends on the price of the item purchased). The point is to collect these points and redeem them for items in store. It is a good idea to save all of these points until the festive season to save some money during this expensive time of year.
Remember that Christmas is not all about spending!
Christmas is a time to spend with friends and family and should not revolve around presents or how much you have spent. It is good to remember this whilst doing your Christmas shopping!
Wonderful Comments
comments