Outrageous Manager Comments: Our New Greeting Cards for the Office
Discover Our New Greeting Cards for the Office.
With the launch of the new movie David Brent: Life on the Road sweeping the nation, we decided that we wanted to offer something a little different for this year's office greeting card range.
We scoured the internet, as well as reaching out to our followers, to find some of the most hysterical and downright shocking comments that people have received from their managers over the years. Out of a total of over 70 responses, we managed to narrow down our top eight favourite quotes to print on the new range of greeting cards.
Perhaps it's your manager's work anniversary, a colleague's birthday, or you just want to wish someone a Merry Christmas; these brand new designs will be sure to spread some light-hearted humour around the office – whatever the occasion.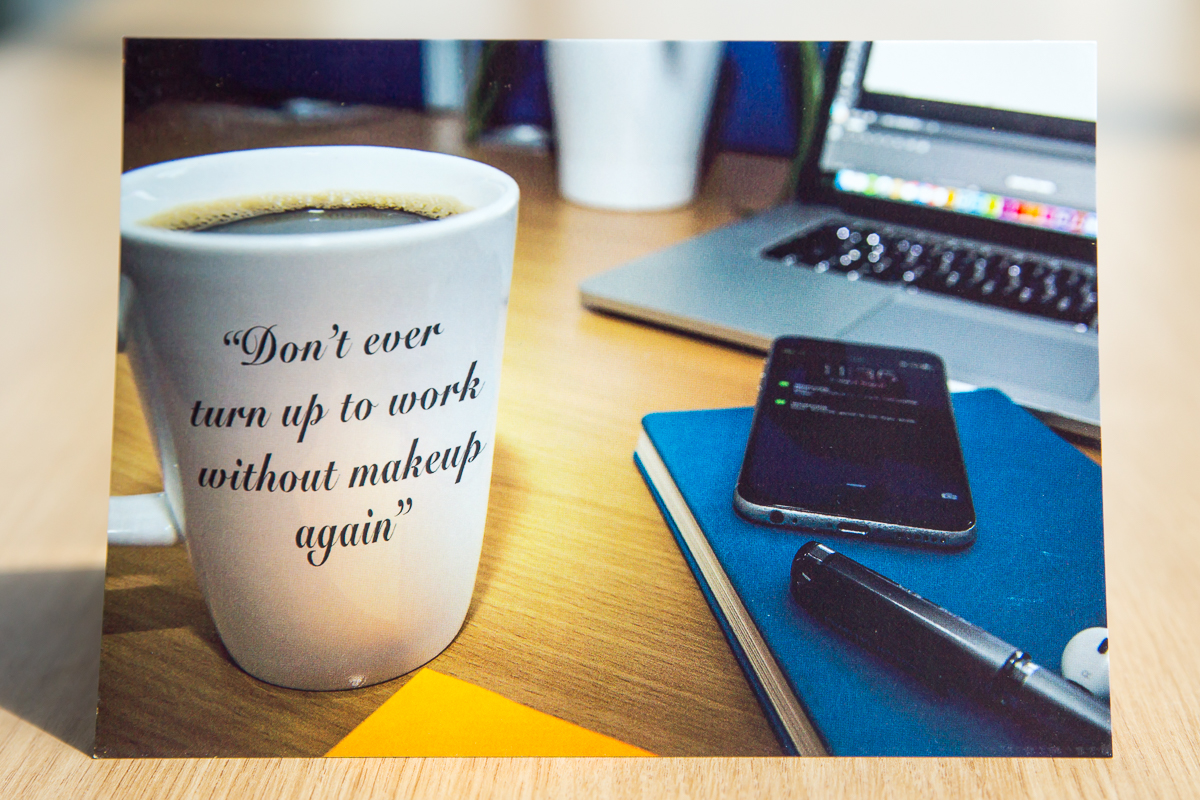 "Don't ever turn up to work without makeup again"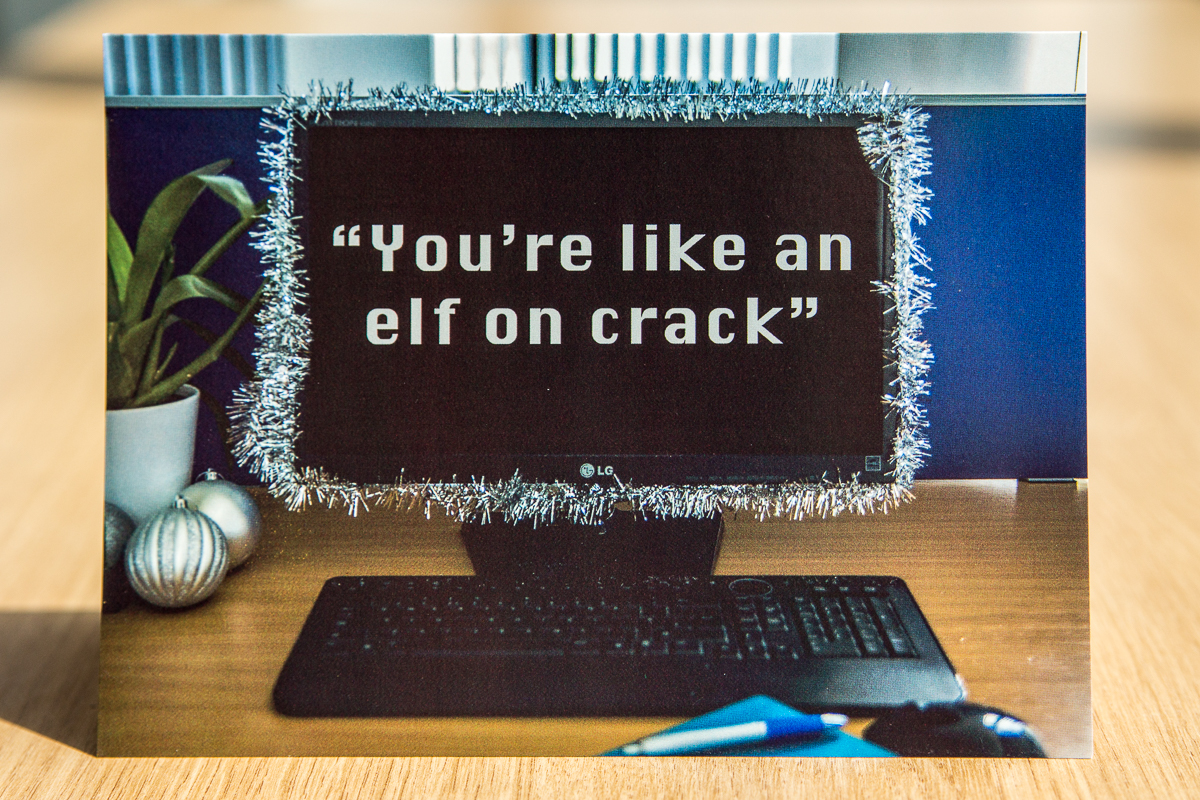 "You're like an elf on crack"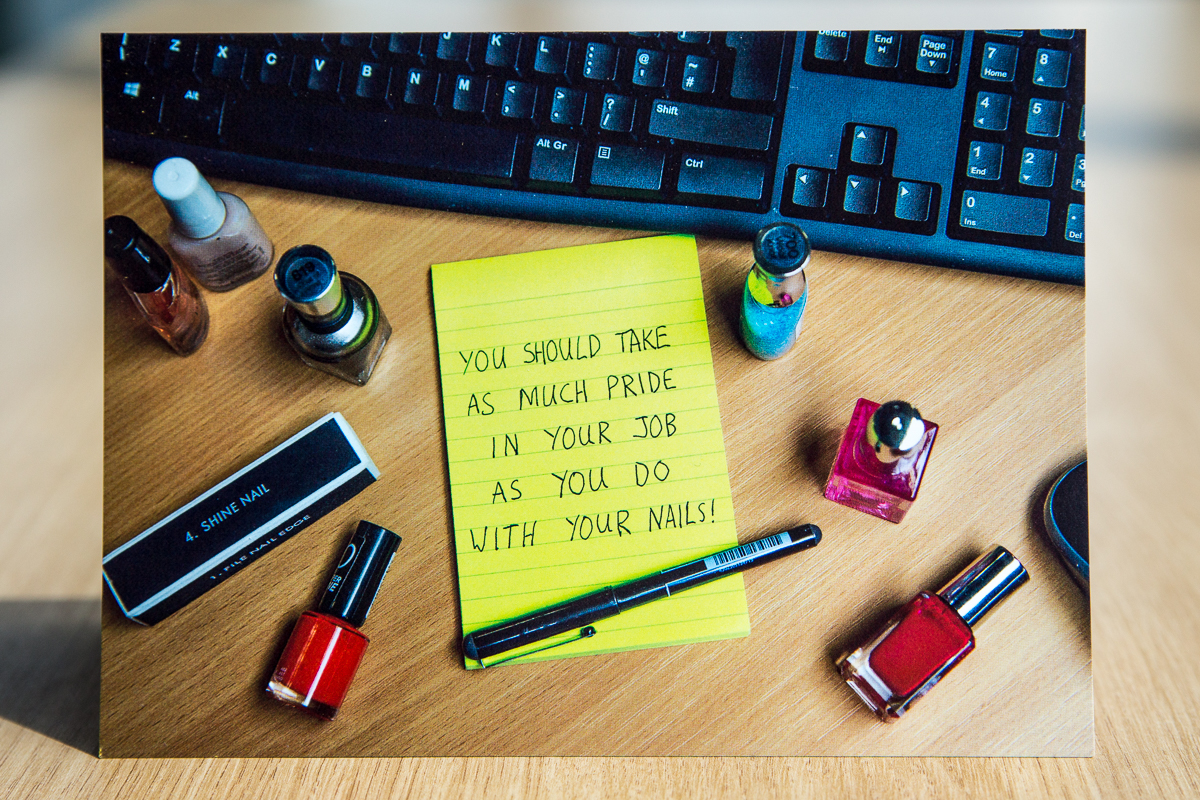 "You should take as much pride in your job as you do with your nails!"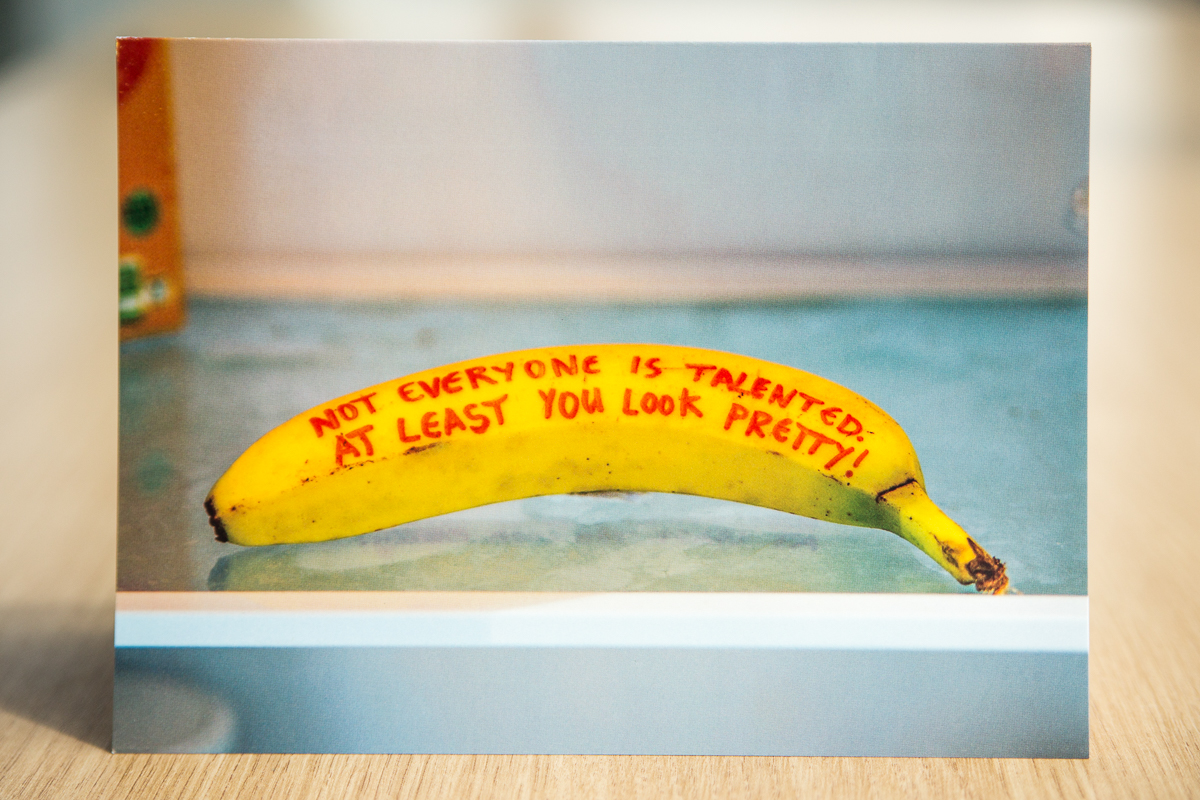 "Not everyone is talented, at least you look pretty"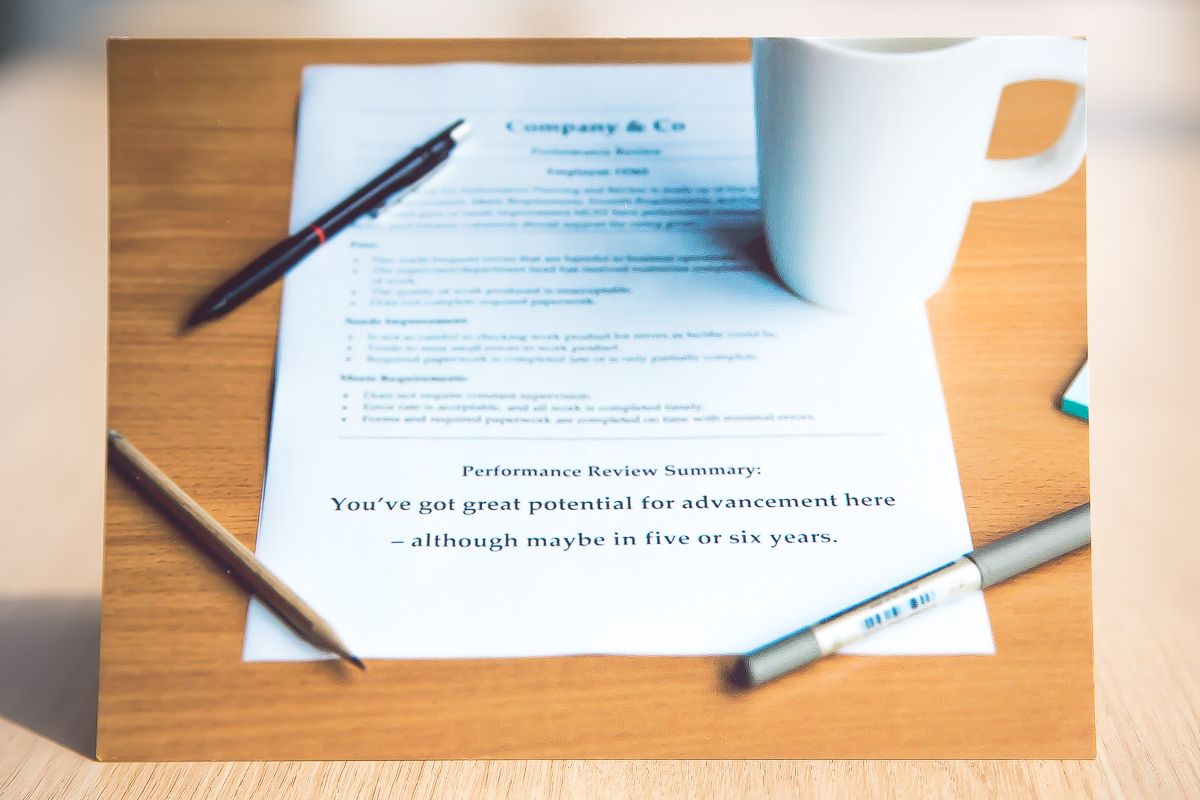 "You've got great potential for advancement here – although maybe in five or six years"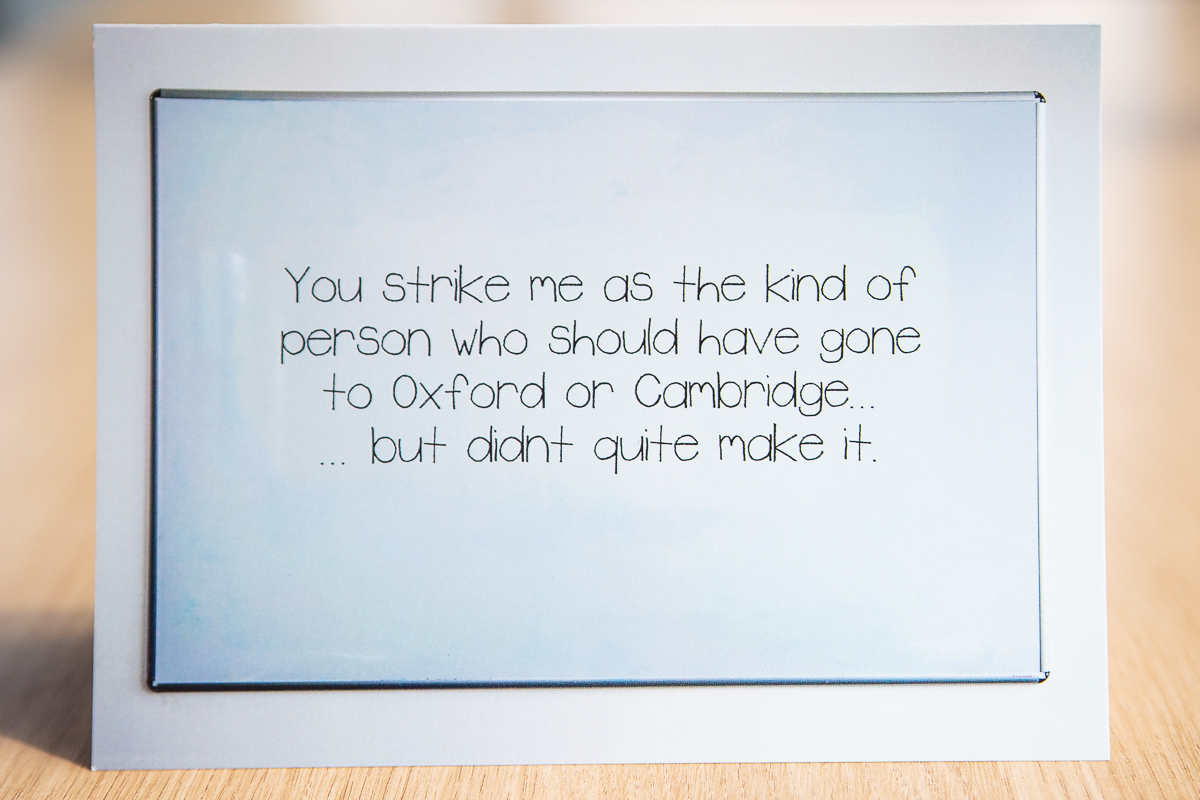 "You strike me as the kind of person who should have gone to Oxford or Cambridge…but didn't quite make it"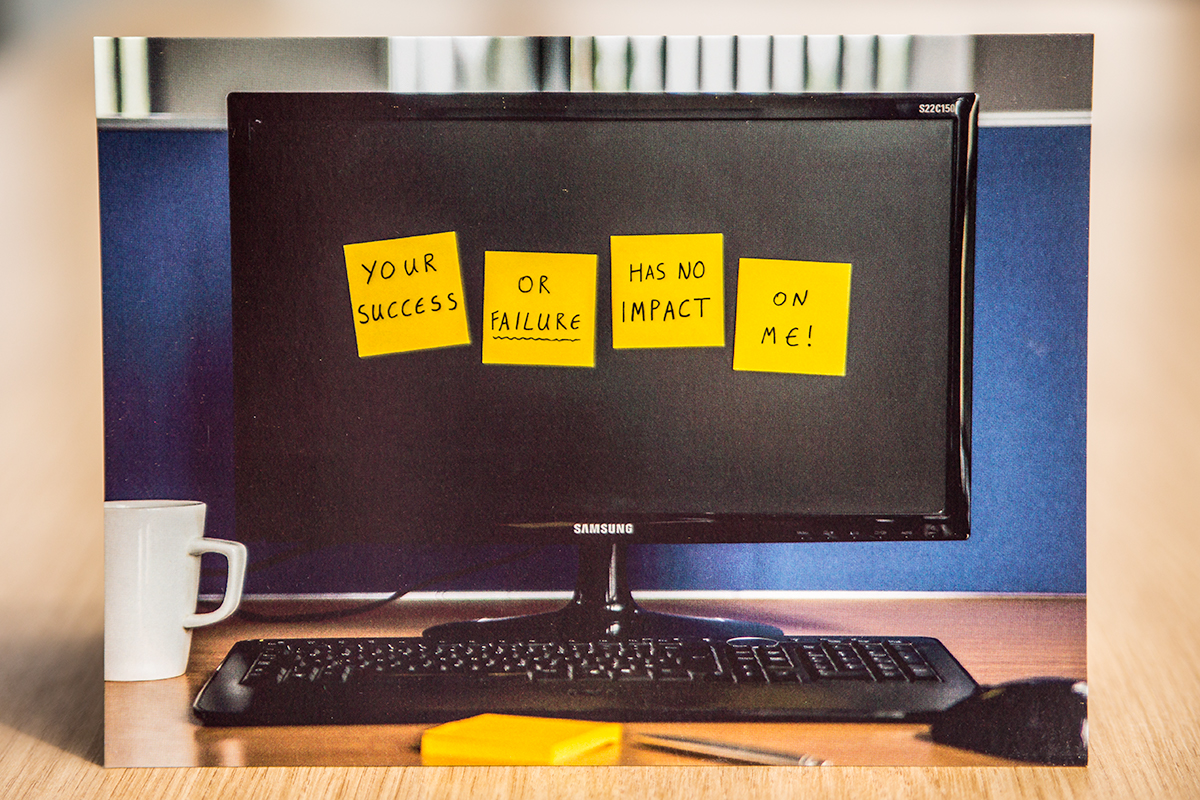 "Your success or failure has no impact on me!"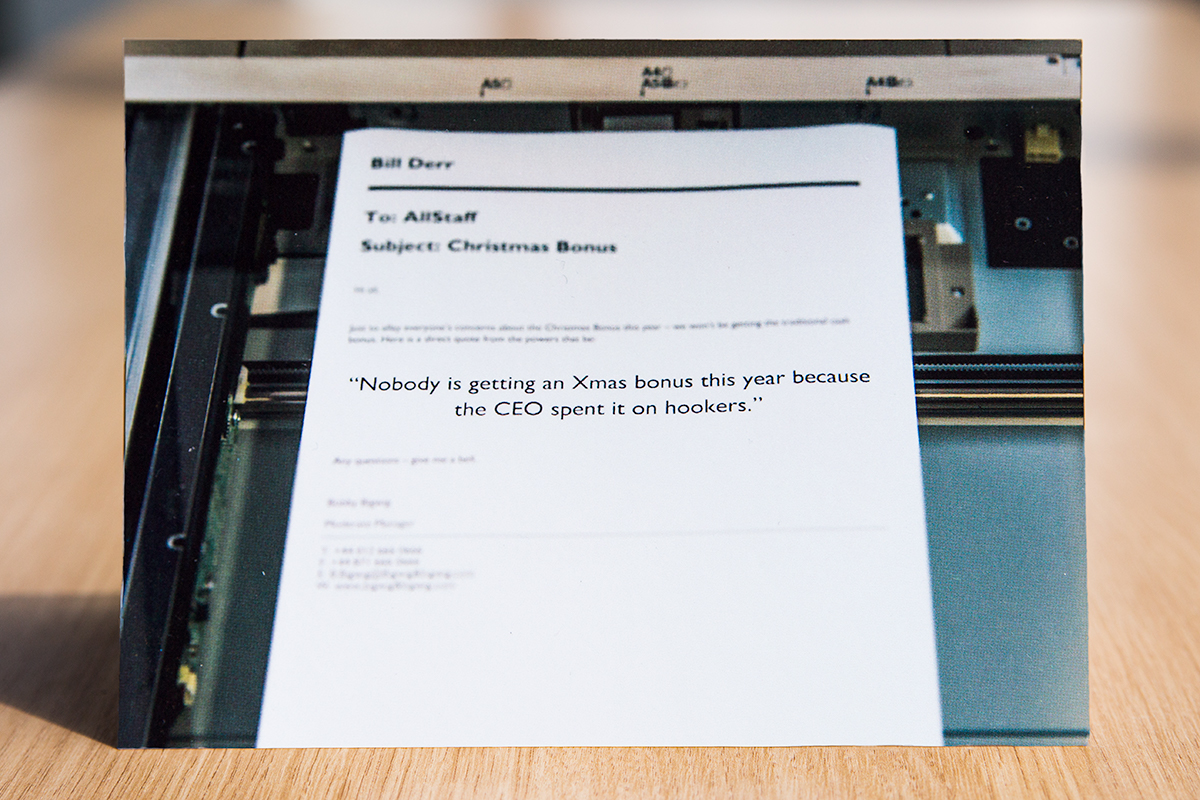 "Nobody is getting an Xmas bonus this year because the CEO spent it on hookers."
To get your hands on our new designs, you can purchase them here.
Wonderful Comments
comments