Christmas Connections Adopt a Cairngorm Reindeer
Britain's only herd of free roaming reindeer can be found in Scotland in the Cairngorm mountains. This year, Christmas Connections have adopted a reindeer from the herd – meet Jara!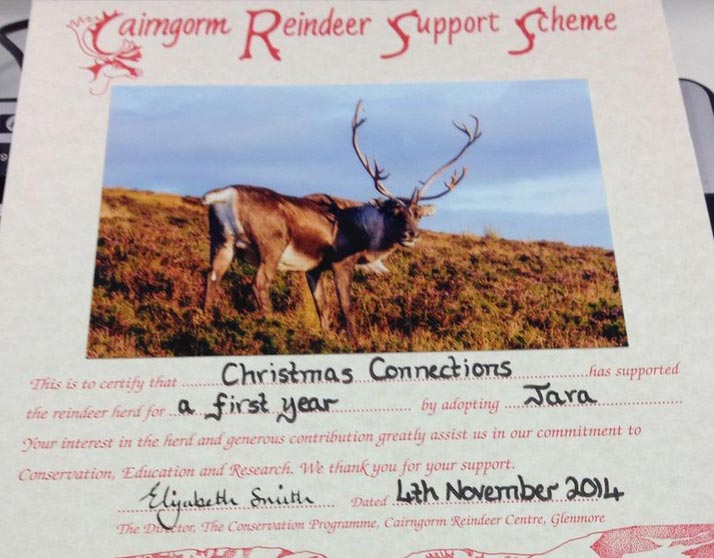 Jara was born in May 2011, his mother is of Swedish descent and he's described as a "large, normal coloured young bull reindeer" with "a lovely nature".
Whilst most people think of reindeers as something you only see at Christmas, Jara and the herd are available to visit at their home throughout the year by visiting the Cairngorm Reindeer Centre.
If you'd like to support this herd of very special reindeer, find out more information on how you can help here.
Wonderful Comments
comments