The 5 Christmas traditions we can't live without
Christmas is undoubtedly our favourite time of the year. Big winter coats, matching scarves and gloves. The smell of mince pies baking in the over and of course decorating the Christmas tree. It's these little touches that we all look forward to all year long and crave in the long Summer months.
We've found the 5 Christmas traditions that you can't celebrate the festive season without!
Mince Pies
Now this is a Christmas tradition loved by all! It truly would not be Christmas without countless boxes of mince pies filling up the kitchen.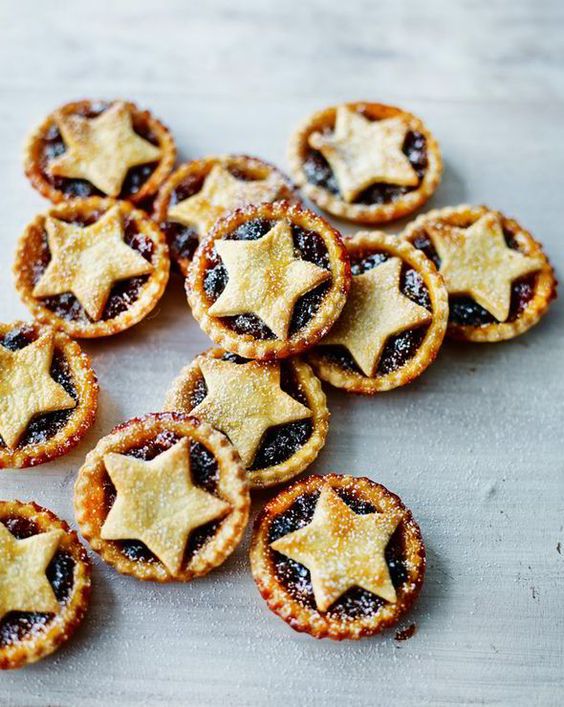 The Queen's Speech
A moment of calm on a hectic and busy day, the Queen's speech allows everyone to sit and reflect on the year gone by.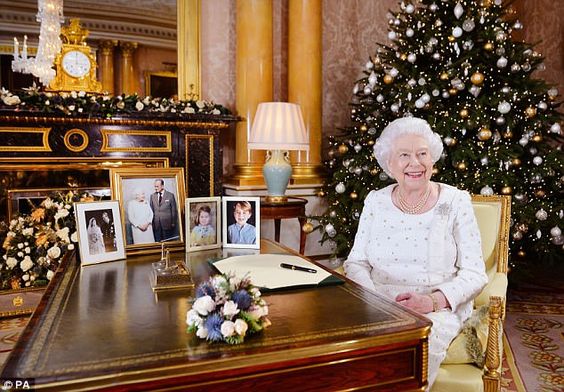 Sprouts
Brussell sprouts are possibly the most disliked item on your Christmas dining table. But it wouldn't be Christmas day without the annual argument of whose turn it is to eat them this year!
Crackers
No Christmas table is complete without Christmas crackers! This long standing tradition is believed to have been started in the 1840's by the Victorians. Crackers were filled with sweets and would explode once pulled. Nowadays you'll be treated to a toy or puzzle, a paper crown and a bad joke!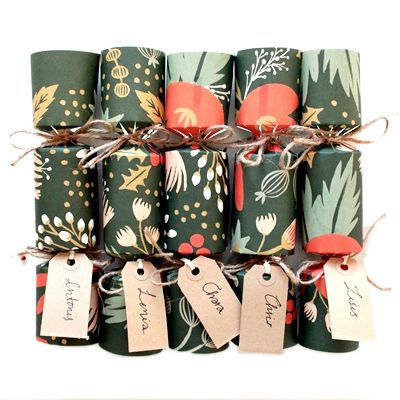 Boxing Day
Whether you spend boxing day eatting the remainders of lunch from the day before, you don't leave your bed because of your food coma or you're up at the crack of dawn to shop the sales. Boxing Day is just as popular as Christmas Day!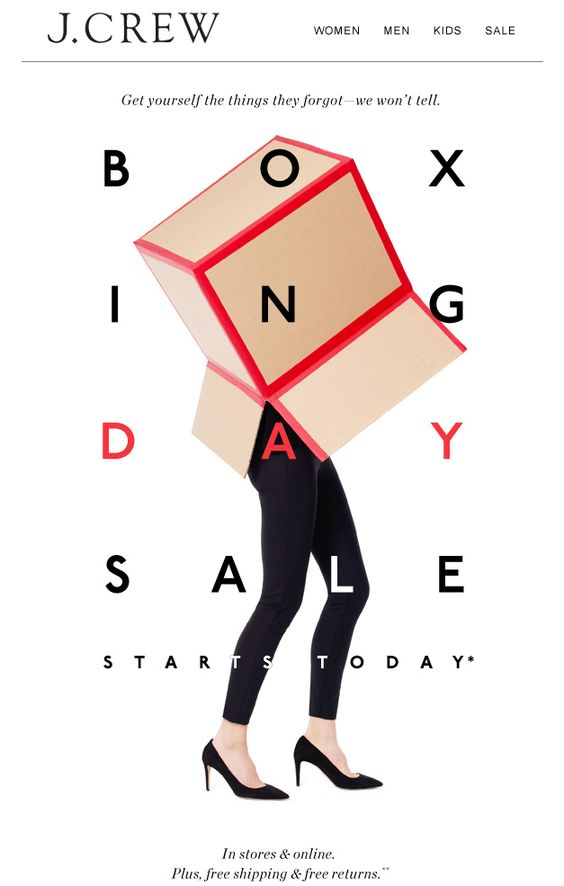 Wonderful Comments
comments