Alternative Christmas Day Guide
Has Christmas become too predictable for you? The same food, the same family squabbles, the same films on TV, even the same hangover on Boxing Day! Well if you're looking to make a change this year, here's our guide to having an Alternative Christmas.
Christmas Menu
Traditionally, Christmas Dinner consists of a big roast – usually with turkey being the main dish.  It's great for everyone who's eating it, but potentially very stressful for the people making it. Who wants to spend their Christmas cooped up in the kitchen watching a turkey roast?
Why not leave the cooking to someone else and order a takeaway? It's becoming more and more common for takeaways and even some restaurants to open on Christmas day, so skip the turkey roast and have a curry instead, or some Chinese food, or even a pizza!
Christmas Decorations
Christmas wouldn't be Christmas without the tree…or would it? Christmas trees can take up a lot of space and then there's the dilemma of whether to have a real tree or an artificial one. If you've got an artificial tree, you'll need somewhere to store it for the rest of the year and if yours is real then you've got pine needles to clean up after.
A great space-saving alternative is to go for a 2-D "flat tree". All you need is some space on your wall to stick your tree.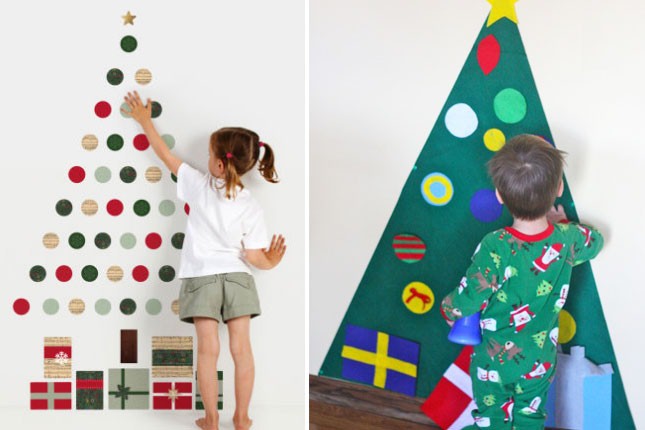 Christmas Entertainment
Does your Christmas usually end with you slumped on the sofa watching a film you've seen 100 times already?
Why not do something active instead? Depending on the weather, a bike ride could be the perfect alternative, particularly as there shouldn't be a lot of cars on the road.
If you'll be spending Christmas in Cornwall, then you could also go for a Christmas Day swim or surf. It's become a tradition in the area to go for a dip on the 25th December.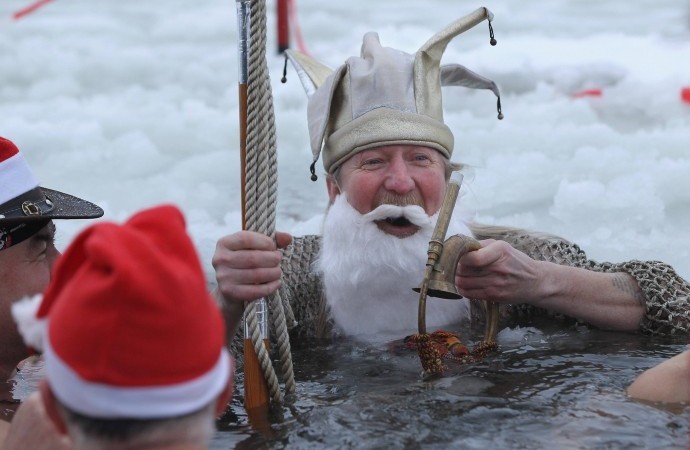 If you really would rather spend your Christmas tucked up indoors on your sofa, then this year, at least make sure you're not watching the same old Christmas TV. Here are some of our top alternative Christmas movies:
Die Hard
Gremlins
Trading Places
Batman Returns

Christmas Gifts
Christmas gift buying can be such a chore, not to mention how expensive it is. Of course it's always nice to receive gifts in return, but so many people find themselves in debt come January due to overspending on Christmas gifts. One alternative to endless gift buying is to agree with your family and friends to a limit on gifts, and if you're feeling charitable, why not buy some gifts to donate to local charities?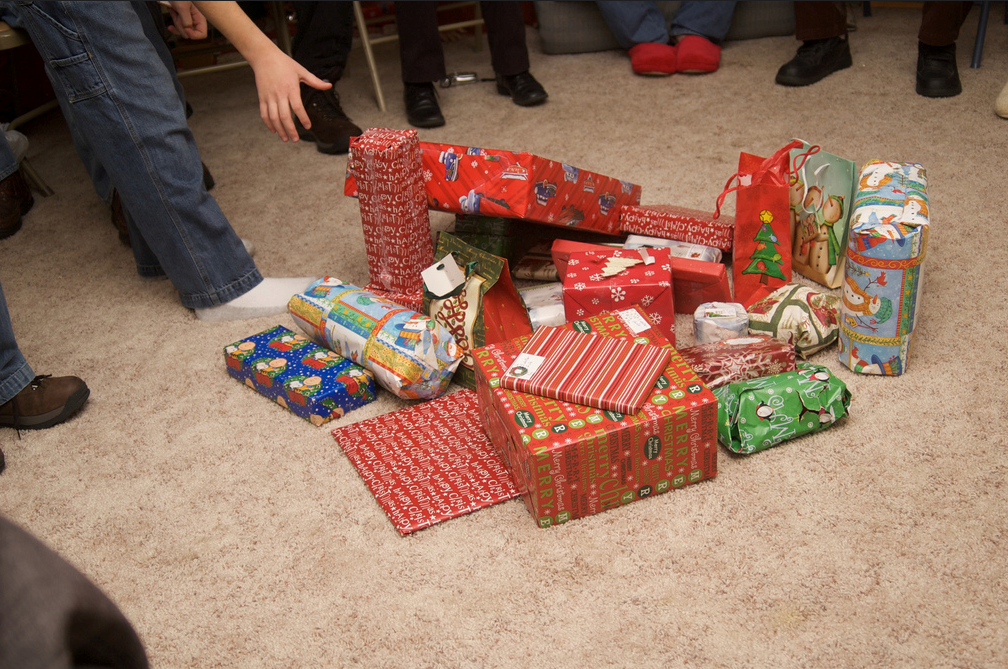 If you're in a really charitable mood, you could give the gift of your time to others in need on Christmas Day. A number of services like homeless shelters, helplines and emergency services will be running as normal on Christmas Day, so why not volunteer some of your time to help those in need? The chances are you'll feel a lot better having spent some time helping others than if you'd spent all of Christmas Day on the sofa!
What will you be doing different this Christmas? Leave a comment and let us know!
Wonderful Comments
comments