Charity of the Week | Alzheimer's Society

Alzheimer's Society is the only UK charity that campaigns for change, funds research to find a cure and supports people living with dementia today.
Dementia is the UK's biggest killer. Someone develops it every three minutes and there's currently no cure.
We know it is scary facing up to it, but we must confront the biggest health and social care challenge of our time.
Thanks to your support, Alzheimer's Society is facing dementia head on. Whether you're a fundraiser, donor, partner, or affected by dementia in any way, we're working with you to build a movement. Inspired by your voices, we're leading the way in support, society and research.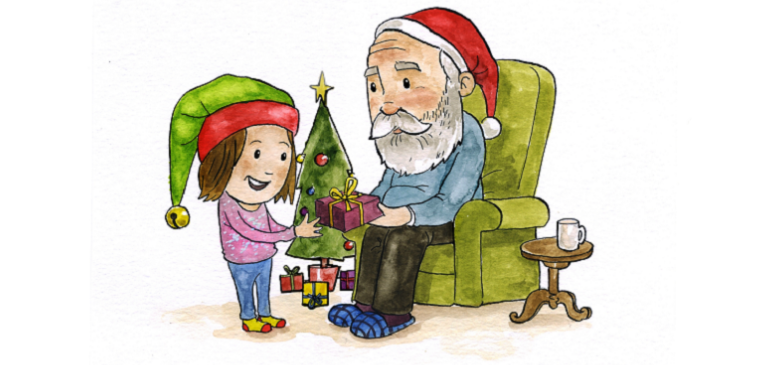 Four things you should know about dementia
Find out the four things that you should be aware of when it comes to dementia. It's not a natural part of ageing and it's not just about memory loss.
1. Dementia is not a natural part of ageing
We all forget a name or a face sometimes. Especially as we get older. But dementia is something different.
Memory problems are one of a number of symptoms that people with dementia may experience. Others include difficulties with planning, thinking things through, struggling to keep up with a conversation, and sometimes changes in mood or behaviour.
Dementia is not a natural part of ageing and it doesn't just affect older people. Over 40,000 people under 65 in the UK have dementia.
2. Dementia is caused by diseases of the brain
Diseases such as Alzheimer's disease cause nerve cells to die, damaging the structure and chemistry of the brain.
There are lots of other causes and no two types of dementia are the same. In different types of dementia there is damage to different parts of the brain.
Other types of dementia include:
Vascular Dementia (caused by problems with blood supply to the brain)
Mixed Dementia (usually Alzheimer's disease and vascular dementia)
Dementia with Lewy bodies
Frontotemporal dementia
3. It's not just about losing your memory
When most people hear the word dementia, they think of memory loss.
And it does often start by affecting the short-term memory. Someone with dementia might repeat themselves and have problems recalling things that happened recently. But dementia can also affect the way people think, speak, perceive things, feel and behave.
Other common symptoms include:
difficulties concentrating
problems planning and thinking things through
struggling with familiar daily tasks, like following a recipe or using a bank card
issues with language and communication, for example trouble remembering the right word or keeping up with a conversation
mood changes and difficulties controlling emotions. For example, someone might get unusually sad, frightened, angry, easily upset, or lose their self-confidence and become withdrawn.
4. People can still live well with dementia
Although there is no cure for dementia, scientists and researchers are working hard to find one.
Until that day comes, support and treatments are available that can help with symptoms and managing daily life. These can allow people with dementia to lead active, purposeful lives and carry on doing the things that matter to them most.
Treatments
There are drugs available that may help with some types of dementia and stop symptoms progressing for a while. This is one reason why it's important to go to the GP as soon as you suspect there's a problem.
Other things that can help with symptoms of dementia include:
cognitive stimulation, which might involve doing word puzzles or discussing current affairs
life story work, sharing memories and experiences with a carer or nurse to create a 'life story book'
keeping as active as possible – physically, mentally and socially – which can boost memory and self esteem, and help avoid depression.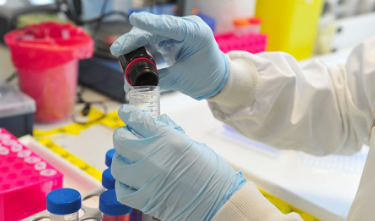 How your money helps
Thanks to you, last year, our income increased from £103.6 million to £106.9 million. We spent 3% more on our work, meeting the needs of people affected by dementia, inspiring change and advancing research. Through our local services, your support directly helped over 100,000 people.
In 2017/18, for every £1 we received, we spent 89p on directly improving the lives of people with dementia. The other 11p goes towards generating future income.
Wonderful Comments
comments