Charity of the Week | The RNLI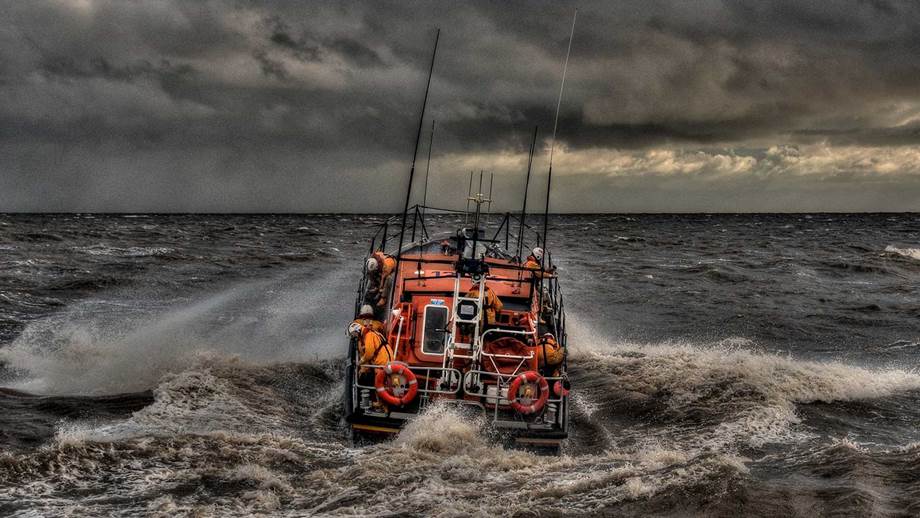 Did you know you can donate 10p per card to the charity of your choice?
This week we are focusing on the RNLI and how your donations can help this amazing cause.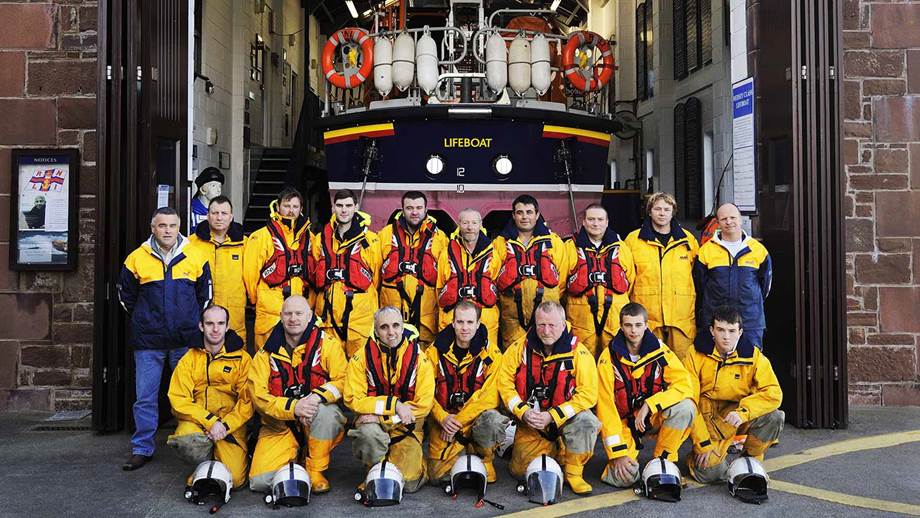 "With 95% of our total income coming from generous donations and legacies, we depend on our dedicated volunteers and supporters to save lives at sea. Your support means our lifeboat crews can reunite the 22 people they aid each day with their families.
So, however you choose to get involved, you can feel good knowing you're making a difference."
How will the RNLI spend your donation?
"As a charity, we depend on people like you to help us meet the cost of saving lives at sea.
Our volunteer lifeboat crew members give their time for free, but they need training, well-maintained equipment, lifeboats and shore facilities. Your support means our crews can save lives quickly, safely and effectively.
It cost £176.5M to run our lifesaving service in 2017
Giving our lifesavers everything they need and deserve – from boots to boats – is costly. There are 238 lifeboat stations around the UK and Ireland, and our lifeguards patrol over 249 beaches each summer."

Find out more about this amazing charity now.
Wonderful Comments
comments