Christmas Connections Cocktail Masterclass: Santa Baby

Christmas Connections Cocktail Masterclass: Santa Baby
The festive season is all about good food and good drink. Contrary to popular belief, there are more Christmas cocktails in existence than the Snowball and Bucks Fizz. If you're a fan of cocktails and the rich flavours of Christmas or just want something new to impress your dinner party guests with this year, then you should check out the Christmas Connections Cocktail Video Masterclass series!
Santa Baby
The first cocktail we will be showing you how to make is the Santa Baby.
This cheeky little number is a delectable mix of cherry, Amaretto and Brandy that tastes just like Christmas Cake.
We teamed up with with Cord Bar's talented mixologist Rhys Taylor in order to create the Santa Baby.
Watch the video below to learn how to make the Santa Baby cocktail at home.
Ingredients
You need these ingredients to make the Santa Baby:
12.5ml Cherry Brandy
12.5ml Amaretto
25ml Cranberry Juice
5ml Sugar Syrup
Cranberry
Cherries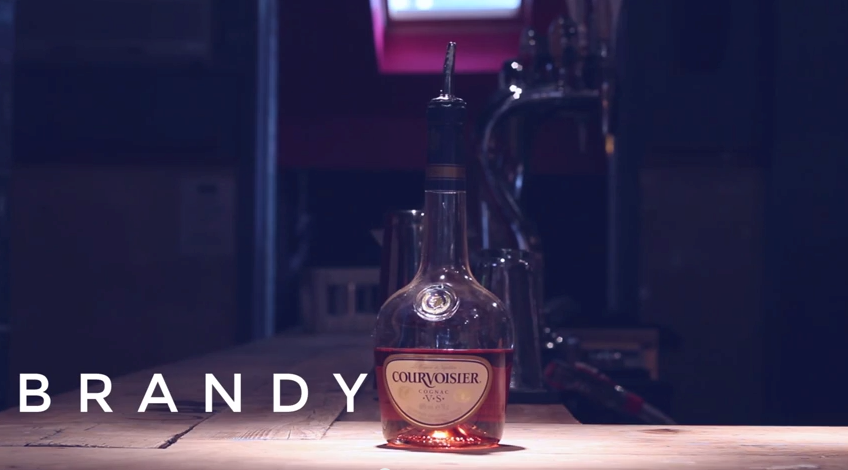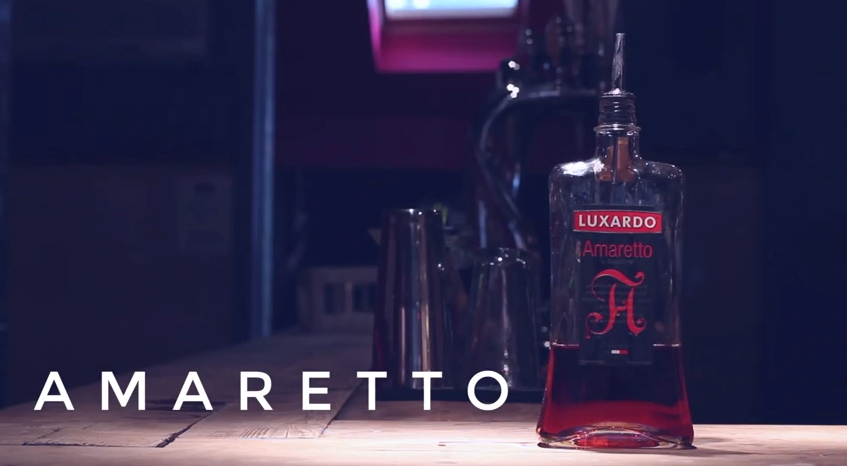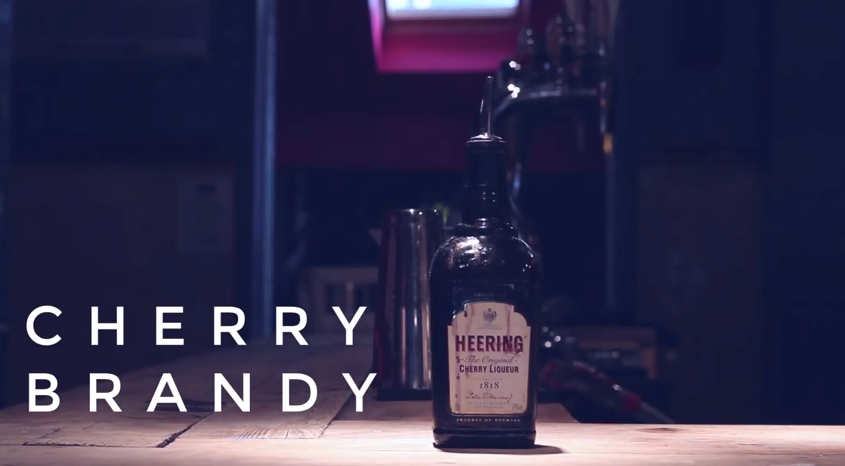 How to make
Firstly, add the 25ml Brandy, 12.5ml Cherry Brandy, 12.5ml Amaretto, 25ml Cranberry Juice and 5ml Sugar Syrup into a Boston Glass.
Add ice and shake the ingredients together for approximately 5 seconds.
Take a piece of an orange peel, squeeze it slightly to release the juice and wipe it along the rim of your glass to give it flavour. Add ice to your glass and pout the cocktail mix in using a Hawthorne strainer.
Now make an impressive garnish out of orange peel, a maraschino cherry and two cranberries. All you need to do is wrap the cherry in a slice of orange peel. Skewer with a cocktail stick to hold the garnish in place and complete with a cranberry on either side.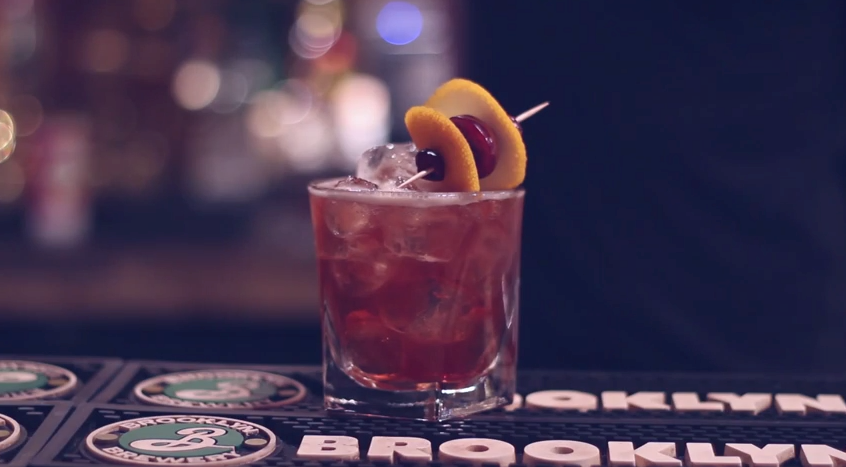 Preparation Time -5 minutes
Time to make -2 Minutes
Total Time – 7 Minutes
Serves – 1
Wonderful Comments
comments