Top Tips to start preparing for Christmas early
Yes, we know it's only April and we know Christmas preparations seem far away in the distant future so you couldn't possibly start thinking about it yet, right? Wrong. The later you start preparing for the festive season the more stressed you will inevitably be and this could be noticeable to your guests. Let's face it, nobody wants to be entertained by a stressed out host. Don't worry though! Here are some top tips to make sure your transition into the festive season is flawless (or as near to flawless as possible)…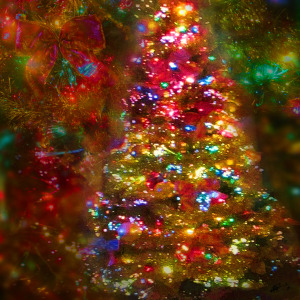 Learn from last year
When you have some time, it is a good idea to sit down and make some notes on last years' Christmas. Was there anything you didn't have enough of? What was well received at dinner? What did you spend the most on? Was there anything you couldn't stretch to but would like to try this year? These are all factors to consider when planning your next Christmas and the earlier you do this the more chance there is that you will be able to make this Christmas the best one yet!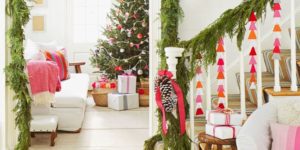 Start saving now
Christmas can be an expensive time so it is a good idea to start saving up for it in advance. The earlier you start saving the less of a hit your purse strings will take when the time comes! Try setting up a savings account especially for Christmas (with many banks you can do this simply online) and set up an affordable direct debit for the day after you get paid each month. Doing this will allow you to enjoy Christmas more without the added stress of spending the following months paying it off!
Buy some of your items in the summer sales
A prime time to buy some of your Christmas items is in the summer sales. Not only will you pay less for them, but you will also beat the dreaded Christmas crowds! Let's face it; there are few things more frustrating than trudging through packed shopping centres in December!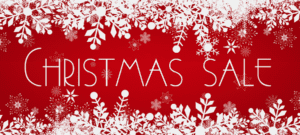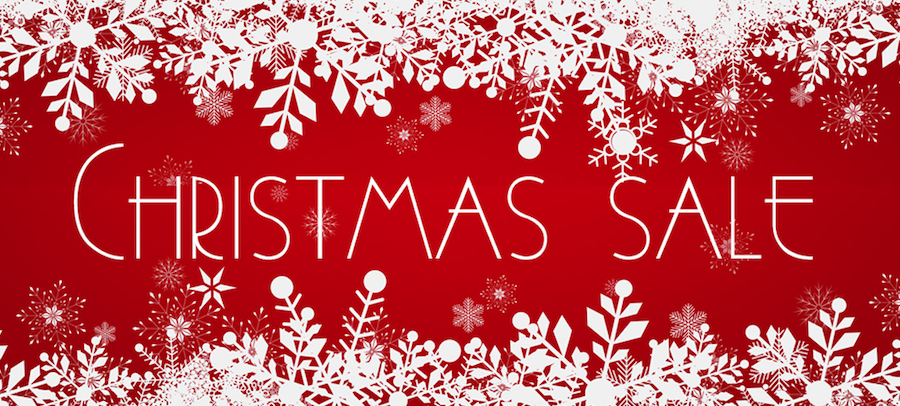 Have a spring clean
It's a good idea to have a clear out before the festive season. Not only does it make room for any new items and makes the house tidier for guests, but it also good to remember that a tidy house usually equals a tidy mind. A clearer head is less likely to become over-stressed during the months leading up to Christmas!
Set a false deadline
Setting a false deadline to have everything prepared for Christmas is a great way to allow time for any issues that may arise. It also means that you have a decent chance of completely avoiding the mad and overly stressful rush that is most shops the week before Christmas.
Have a practice cooking session
This one is especially useful if you are new to cooking Christmas dinner. Practice makes perfect and who will say no to a treat like this at any time of year! Undercooked meats or mushy mash will not go down very well on the day so be prepared and have a practice run.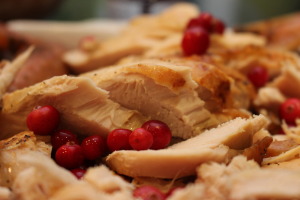 Stay calm!
Christmas and the Christmas preparations are supposed to be a happy and joyful time of year. A time dedicated to family and reflection. With this in mind, it is important to remain as calm and stress-free as possible in the lead up to Christmas so that, not only your guests will enjoy themselves, but you will too!
Your Christmas preparations have never been so easy!
Wonderful Comments
comments