Santa's January Detox
We're imagining all the things Santa Claus would do throughout the rest of the year! We mean if he isn't making toys and preparing for Christmas.
In our last post, we showed you Santa's Halloween costume. And this week we've drawn up how Santa spends January after working so hard throughout December!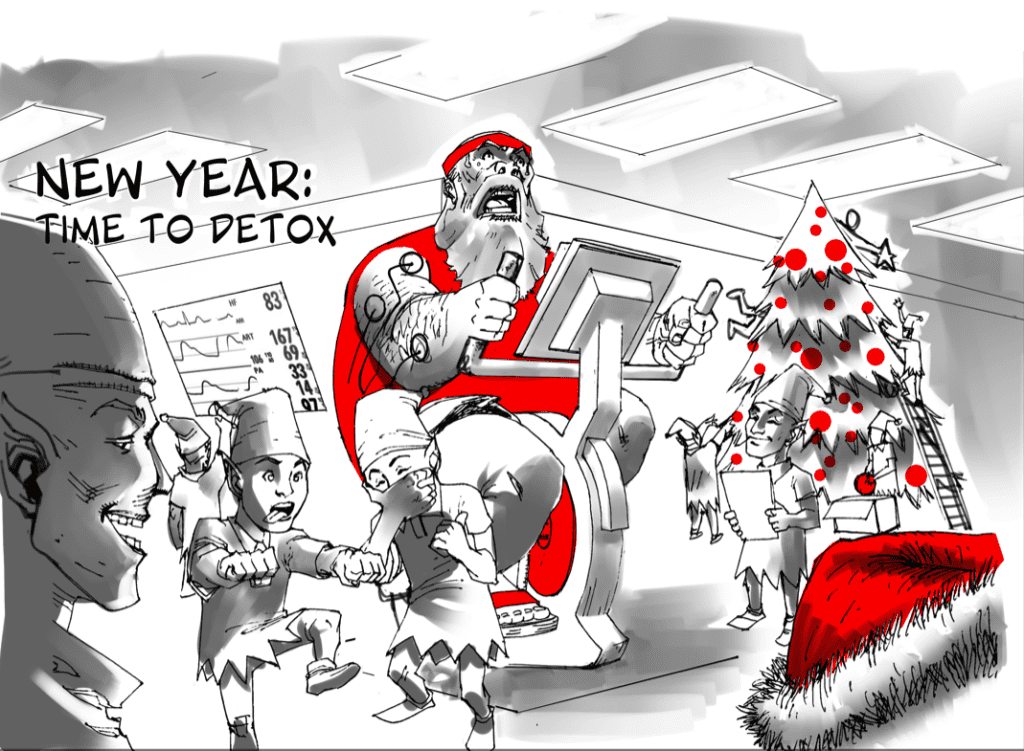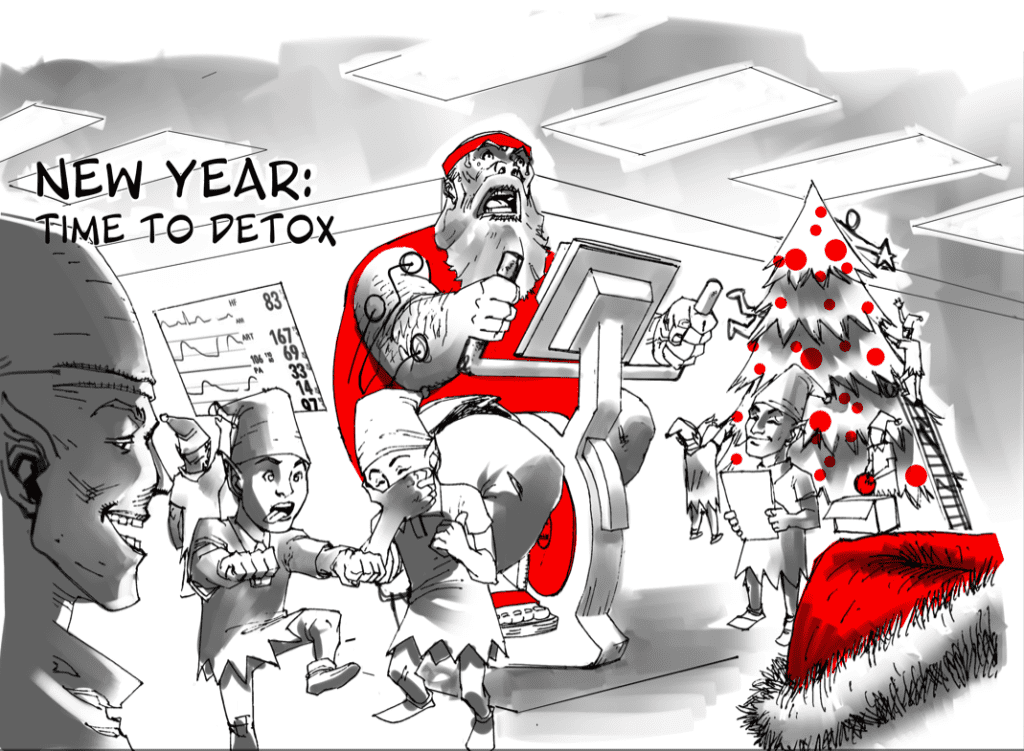 Like the rest of the population, we imagine Santa would use the New Year to start a health kick and hit the gym in January…much to the amusement of his elves! All those treats left out for Santa from well-wishing children can take their toll, especially when they're consumed all in the same night!
Wonderful Comments
comments