Christmas Connections Cocktail Masterclass: Green Desire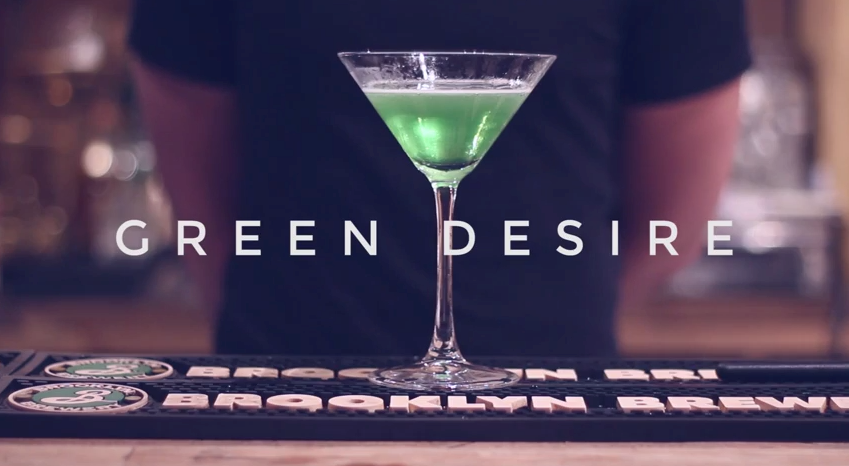 Next up our Christmas Cocktail Masterclass series is the highly desirable Green Desire.
The Green Desire is a delicious mix of mint and brandy that tastes just like an After Eight mint.
We have collaborated with Cord Bar in order to create three original Christmas inspired cocktails and a mocktail.
Take a look at the video below as Cord bars mixologist Rhys Taylor shows us how to recreate the Green Desire cocktail at home.
Green Desire Ingredients:
25ml of Brandy
12.5ml of Menthe Verte (Green Mint Liqueur)
12.5ml of Creme de Cacao Blanc (White Chocolate Liqueur)
5ml of Fresh Lemon Juice
Garnish: After Eight mint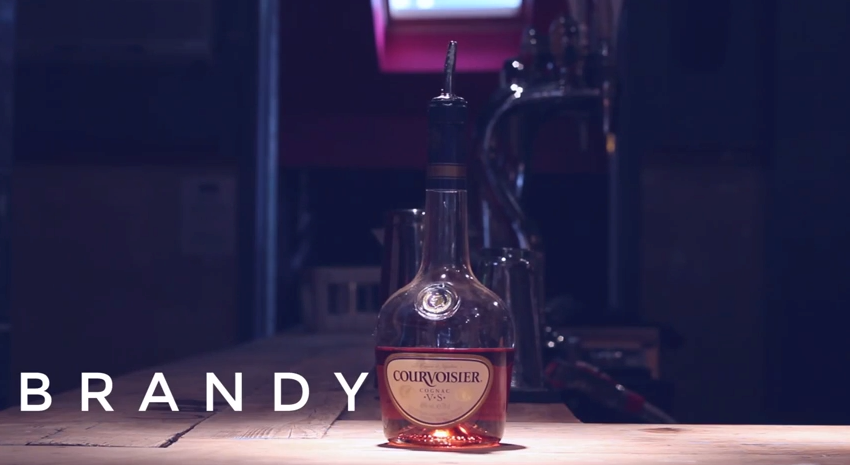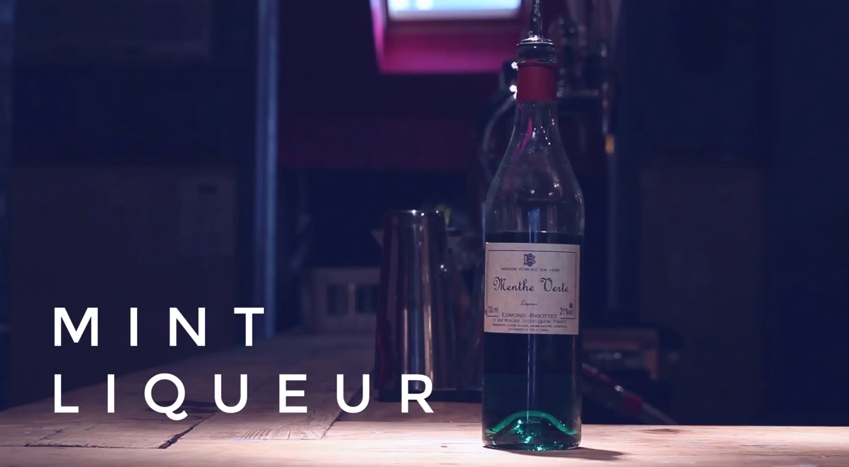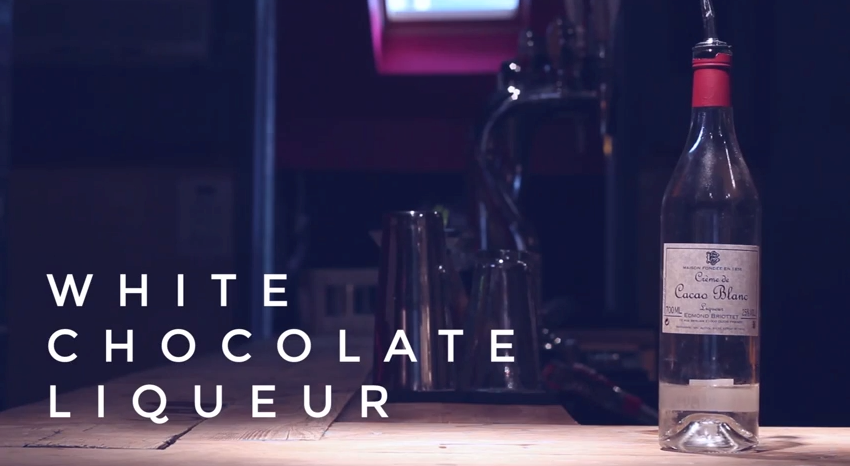 How to make:
In order to make the Green Desire, you need to pre-chill a martini glass. You can do this by filling it with crushed ice.
Next it's time to add the ingredients to your Boston Glass. Pour 25ml of Brandy, 12.5ml of Menthe Verte, 12.5ml of Creme de Cacao Blanc and 5ml of Fresh Lemon Juice into the glass, and then add ice.
Shake the mixture for approximately 5 second, after this time condensation should have started to appear on the tin of the shaker.
Empty the crushed ice that you placed in the martini glass a little earlier. Make sure no little shards of ice or water is left in the glass, but don't wipe it. Place a Hawthorne strainer on your Boston Tin and double strain the mix into the glass using a tea strainer.
Finally, to garnish the cocktail place an after-eight mint (or any mint chocolate that you have) onto the rim. To keep the mint in place, make a small incision on the bottom of the chocolate and insert it onto the rim of the glass.
The finished Green Desire should look something like this: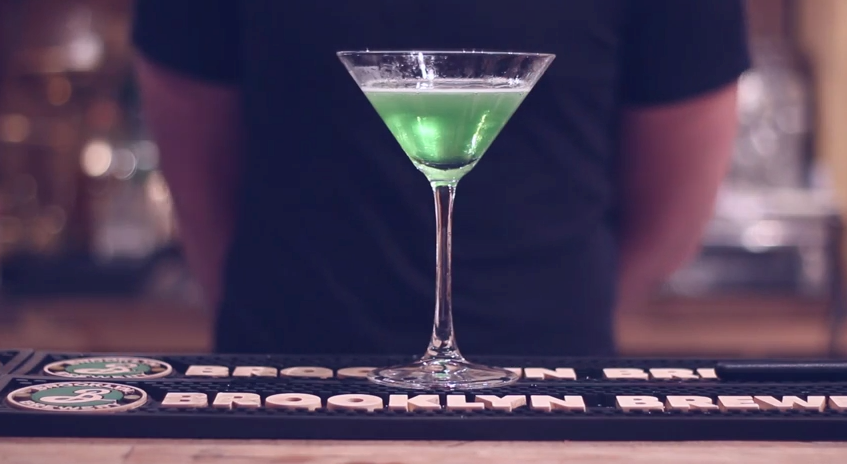 If you have missed any of our previous masterclasses, check out the links below:
Wonderful Comments
comments